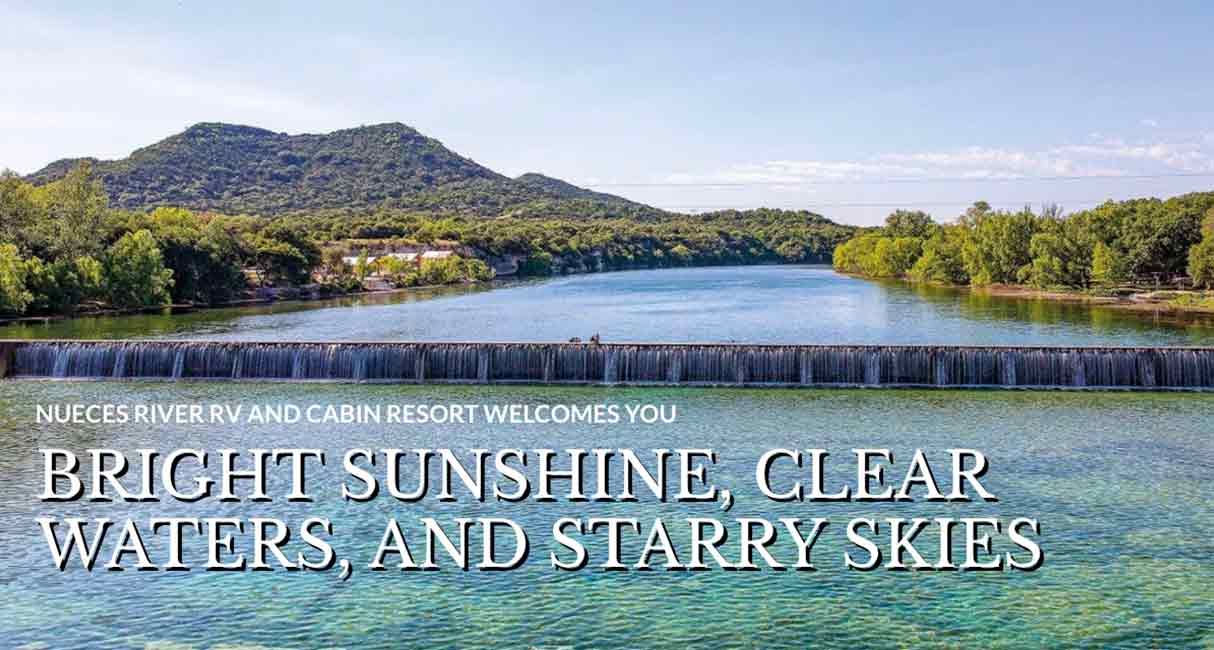 Option-1:
Option-2:
FAQs
You Have Questions? We Have Answers.
Option-1:
Option-2:
Q: What are your lot/space rents?
A:
For up-to-date rents for the community please visit the Availability page. Rents are listed for each available home/lot. You can also download a copy of our community Rules & Regulations
here
for review.
---
Q: Do you accept pets?
A:
Pets are welcome. Generally, however, due to space and fencing constraints, animals over 30 lbs are not allowed. Animals with a history of aggressive behavior and/or vicious breeds are also restricted. When filling out your application please include all details for your pet(s) so that we may determine if your pet(s) are within our Rules & Regulations standards.
---
Q: Will you run a background check?
A:
Yes, background and criminal checks will be run for each potential resident in accordance with state law.
---
Q: Is a security deposit required?
A:
Yes. Security deposit is equal to a minimum of one month's rent. An increased security deposit may be needed in some case. This will be discussed prior to move-in.
---
Q: Do you charge an application fee?
A:
There is a $45 non-refundable application fee for each prospective resident applying for the community.
---
Q: After I am approved, what do I have to pay?
A:
On or before your move-in date, you will need to pay security deposit and 1st month's rent.
---
Q: Do I need homeowners insurance?
A:
Yes homeowners insurance is required.
---
Q: What lease terms do you offer?
A:
We offer annual leases or month-to-month lease terms.
---
Q: How do I schedule an appointment to tour one of your communities?
A:
To schedule an appointment you may email us at beverly@collectivemhc.com or give us a call at (360) 886-2311.
---
Q: What are your home and lot standards?
A:
Home and lot standards may have slight variations between communities. For up-to-date home and lot standards please download our community Rules & Regulations packet. A link can be found in the first question at the top of this page. You may also contact us for more information.
---
Q: Can I bring in my own home? What are your requirements?
A:
Yes! We may have vacant lots available and also lots with homes for sale. Please reference the community Rules & Regulations for our requirements and contact us with any questions.
---
Q: Do you have homes for sale? How do I qualify?
A:
At many of our communities we do have new homes for sale. For more information on any homes for sale in this community please visit our Availability page. The first step in the home purchase process is financing qualification. To learn more about our financing options please contact us 844-244-7633 or sales@collectivemhc.com. Residents within the community may also have homes for sale. Collective Communities does not manage resident owned home sales.
Q: How do I set up my Tenant Web Access account?
A:
If you've signed up for Tenant Web Access please click on the "Resident Login" link on the home page to access your account.
---
Q: How do I pay my rent?
A:
You can pay your rent online through your Tenant Web Access account (TWA), ACH, or in-person at the manager's office within your community using a check or money order.
---
Q: How do I submit a comment or complaint?
A:
Please email
management@collectivemhc.com
with details on your comment or complaint along with the best contact information where we may reach you.
---
Q: I have a maintenance emergency, and it's after hours who do I call?
A:
For an after hours emergency call the manager's office for your community and leave a message. Emergency voicemails are monitored 24/7. You may also email
emergency@collectivemhc.com
with details on the maintenance emergency. Please note this is for maintenance emergencies only. If this is a life threatening event dial 9-1-1.
Q: What is your move-out process?
A:
Please contact your onsite manager for the specific move-out process for your community. Please note, 30 days notice is required if you are selling your home and 90 days notice is requested if you are moving your home out of the community entirely.
---
Q: How long until I get my deposit back?
A:
You will receive your deposit back within in 30 days of move-out.
---
Q: I am selling my home, who do I need to notify?
A:
Once you have made the decision to sell your home you will need to notify the manager for your community. The manager will complete a Resale Compliance Inspection that corresponds to the community's Rules & Regulations, specifically home and lot standards. A copies of the Resale Compliance Inspection form will be made available to you and will be included in the buyer's new lease.
---
Q: Who do I call to dispute charges on my account?
A:
For questions or to dispute any charges on your account, please reach out to the manager for your community. You may also email us at
management@collectivemhc.com
.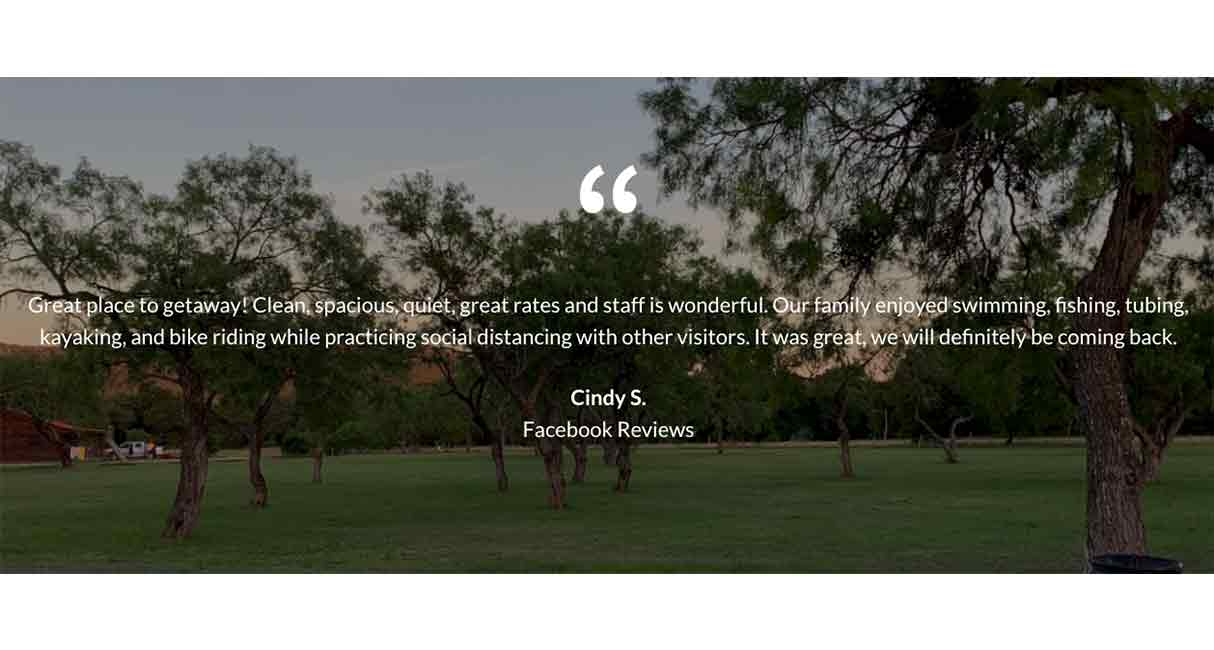 What Residents Are Saying
I like it. Is nice and quite and peaceful and a lot of nice people… they are fixing this place and the new trailers are beautiful.
Just bought a brand new manufactured home at this park. The managers are very nice people who are doing a great job fixing it up the park and making it look nice.
The owners are super nice and they have a great management staff at the park who are constantly working on making it a better community.